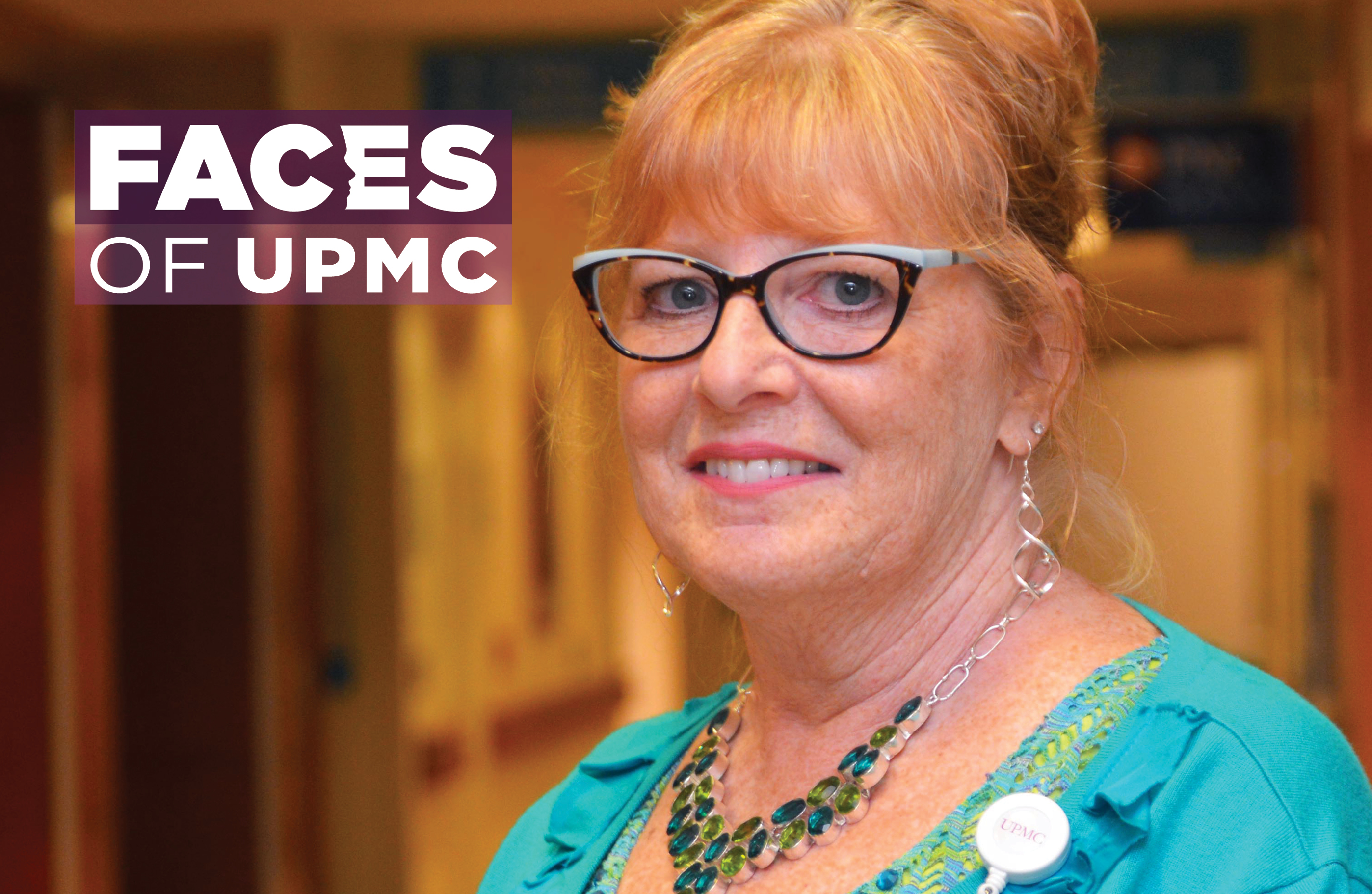 Meet Chris:
"My husband and I started scuba diving 25 years ago.  Being under the water, with all of the fish and sea life surrounding you, is nothing like swimming in murky coastal shores.  Sometimes, the water is so clear you can look down and see the ocean floor over 100 feet below.  I love scuba diving and, as an added bonus, it has given me a way to meet people from all over the world.  On a trip to Little Cayman Island, I met a 74 year old woman who was an active diver and a trained chef who had worked under Julia Child and Jacque Pepan.  This woman also happened to own the resort I was staying in – it is safe to say the food was fabulous."
Check back frequently to meet new Faces, and learn more about our incredible employees!
The Faces of UPMC campaign is a recognition project designed to highlight the distinct value of every member that joins the UPMC team! By featuring unique stories from employees across the system, we hope to foster awareness about the important role individuality plays in building a thriving workforce.