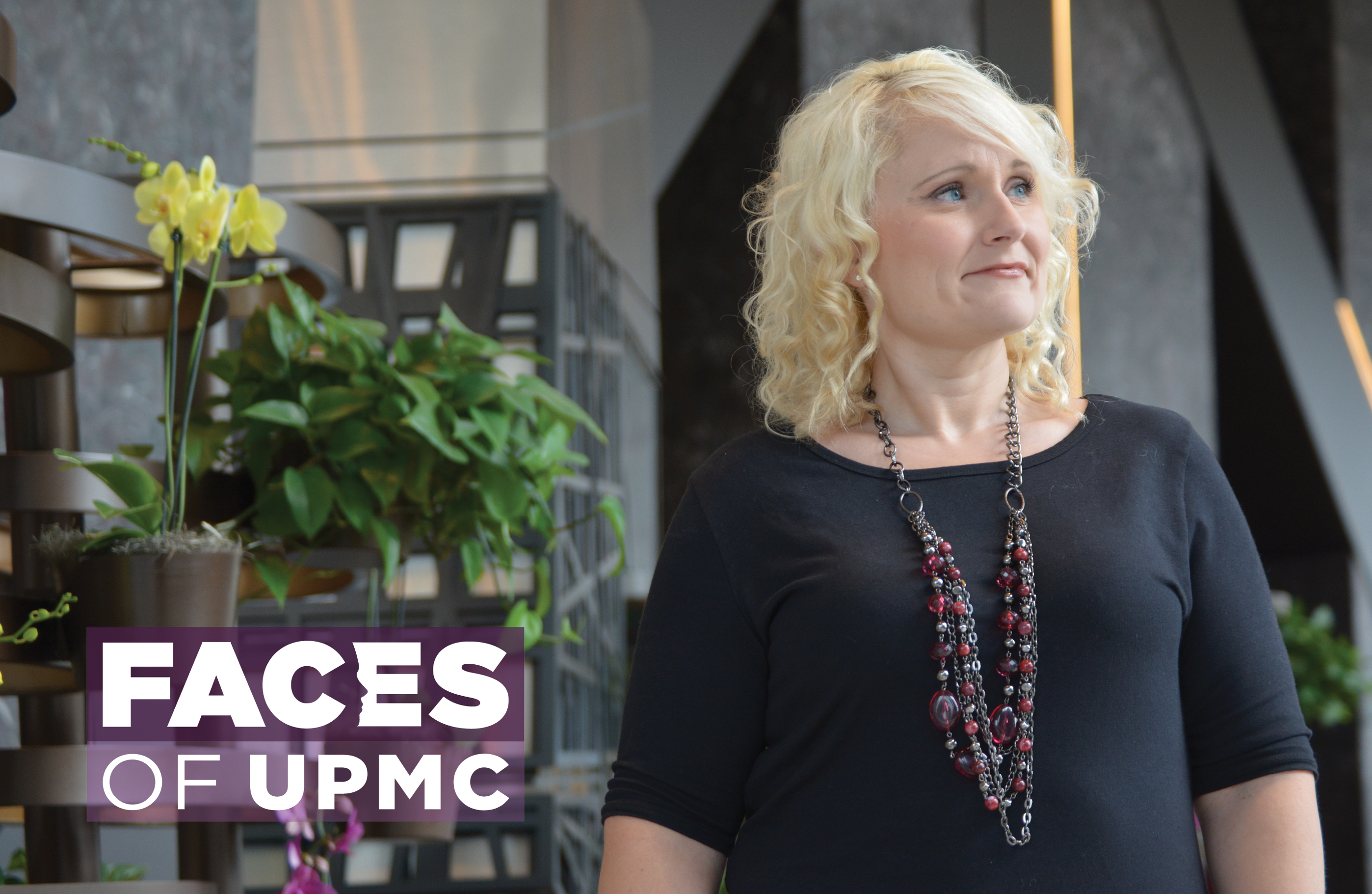 Meet Jonitta:
"Receiving my Associates Degree in 2005 was a surreal moment.  While pursuing my degree, I constantly met with one obstacle after another.   After five years of struggling, I became the first person on my mother's side of the family to graduate with a college degree.  Though my mother passed many years before my graduation, my living family members drove over an hour to watch the ceremony.  When I was finally handed my diploma I cried – not only for my family who were with me in spirit, but also for all of the sacrifices that were made for me to achieve my goal, and my constant determination to succeed.  While my road may be long and filled with curves, for me, failure is never an option."
Check back frequently to meet new Faces, and learn more about our incredible employees!
The Faces of UPMC campaign is a recognition project designed to highlight the distinct value of every member that joins the UPMC team! By featuring unique stories from employees across the system, we hope to foster awareness about the important role individuality plays in building a thriving workforce.