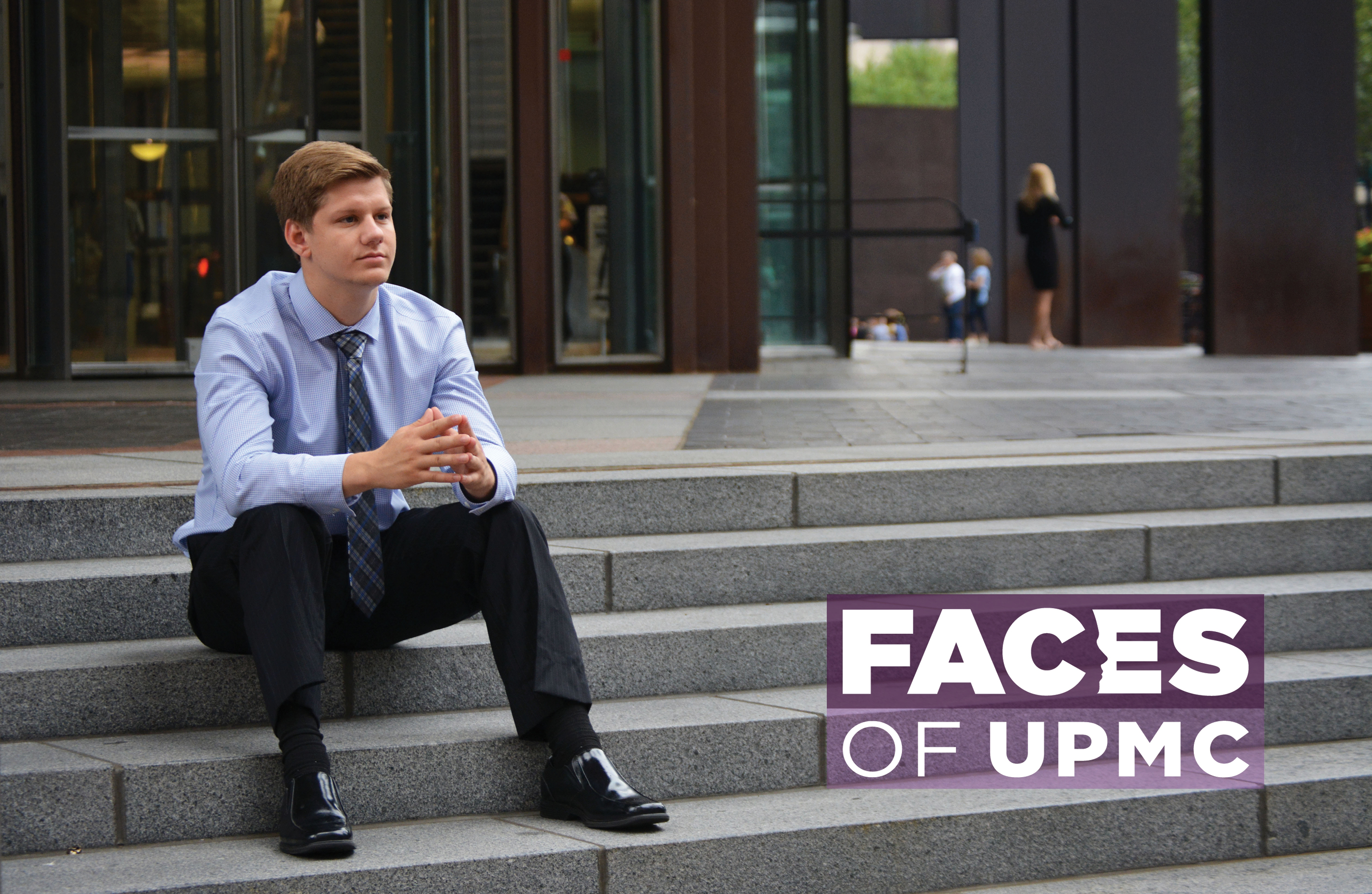 Meet Tanner:
"I am a bit of a competitive person.  I continually try to make choices that challenge my comfort zone.  I have to prove to myself that I can do something even if I don't want to.  I've found that almost every time I push myself to experience something new, I either enjoy doing it or am happy I tried it at least once. From my perspective, as long as I'm uncomfortable, it means I'm growing."
Check back frequently to meet new Faces, and learn more about our incredible employees!
The Faces of UPMC campaign is a recognition project designed to highlight the distinct value of every member that joins the UPMC team! By featuring unique stories from employees across the system, we hope to foster awareness about the important role individuality plays in building a thriving workforce.