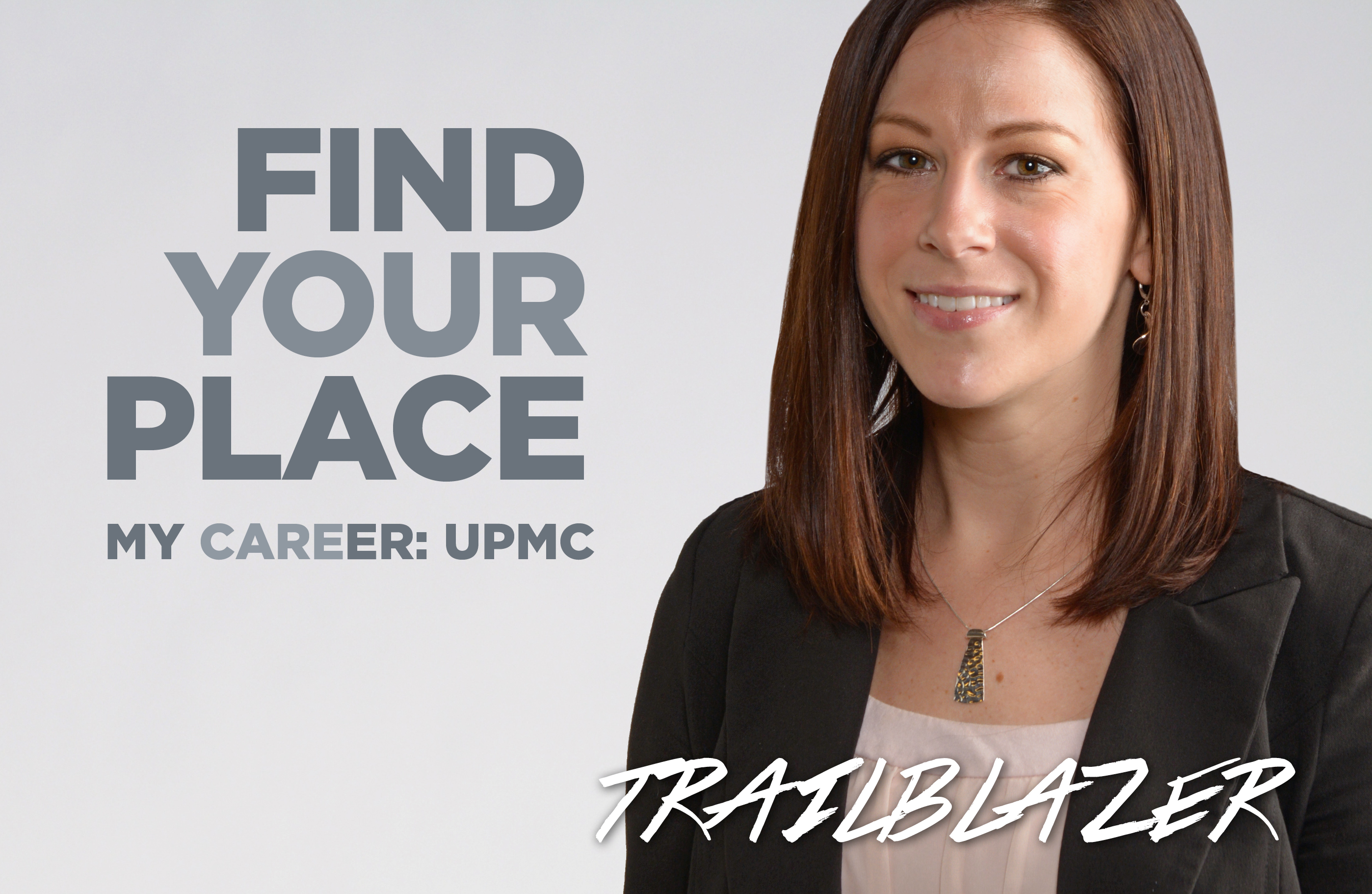 I recently started a Masters program for Health Services Administration, which was going to be a complete career change for me.  After I started the program, I figured, why am I wasting my time at a job that has nothing to do with what I am going to school for?  What better place to work at in Pittsburgh when studying health care than UPMC?
After speaking to a friend who started in Provider Services a few months prior, I decided it was the perfect place to start, and I shortly after applied.  Provider Services sets you up for success in other areas of UPMC because you are required to learn all lines of business for UPMC Health Plan's insurance products.  In addition, you learn medical verbiage and become more marketable for future positions within the organization.
Health care and especially health insurance is constantly changing.  Being with UPMC Health Plan, I am able to keep up with the industry trends which not only will help me be more move up within the organization, but also help me with my schooling.
Dana McKain, Provider Advocate, UPMC Health Plan
Check out our upcoming job fairs and learn more about our opportunities at UPMC Health Plan!