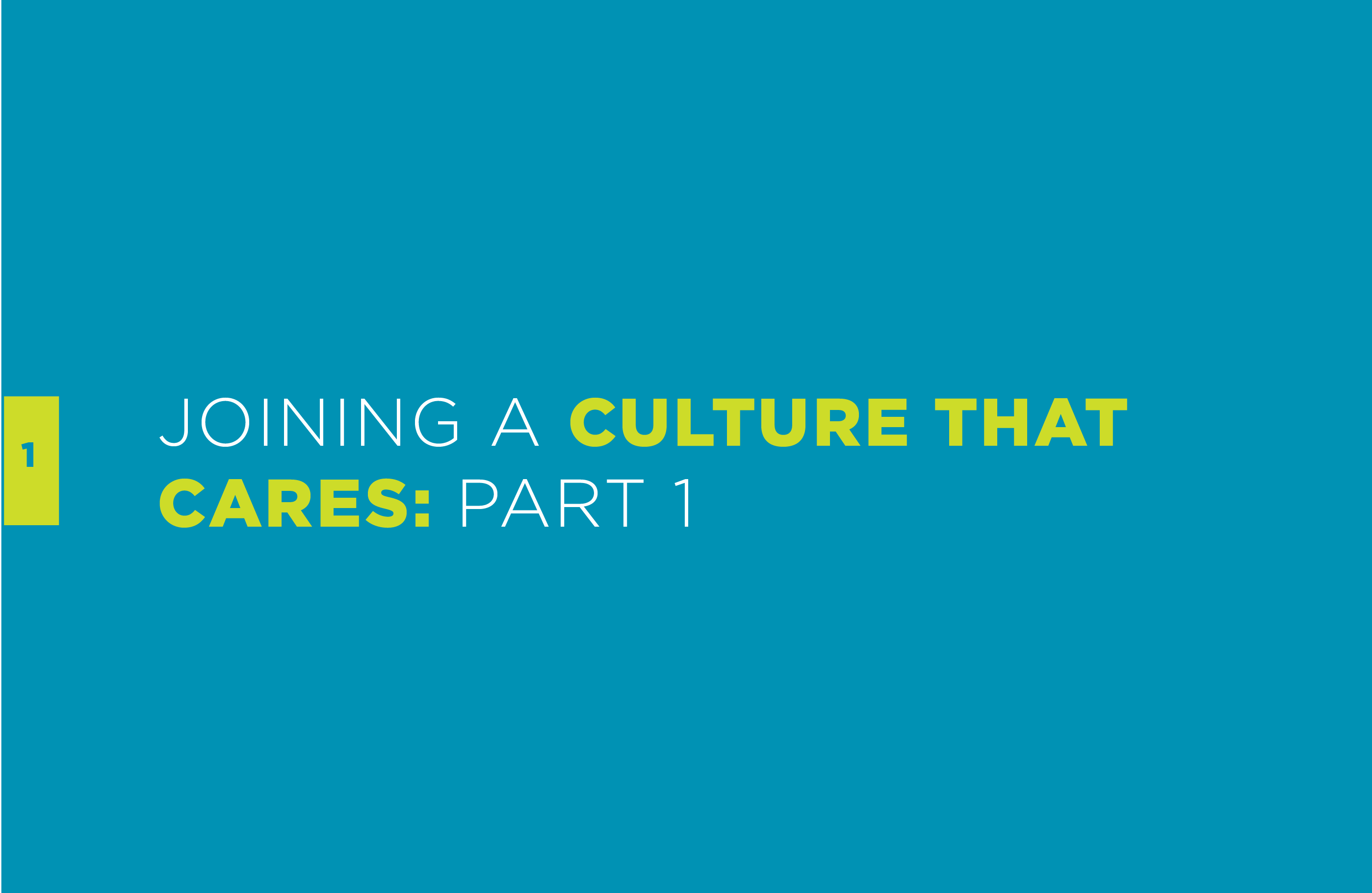 UPMC's Finance Management Rotation (FMR) program is a three-year, immersive development program that provides participants with three one-year rotations in various areas throughout finance and accounting.
---
What comes to mind when you think of an excellent corporate culture? Is it the hours and professional guidelines that influence your work? Is it the office environment, dress code, or the proactive management approach? Or is an excellent corporate culture determined by things like team lunches, birthday parties, and volunteer outings?
In our experiences here at UPMC, corporate culture has proved to be about all those things—time spent at work, and time spent outside of work, too! As six of twenty-two in our class of FMRs, we're here to provide some perspective on what it's like to be both a UPMC employee and a participant in a culture that cares.
First, we're breaking it down by our experiences on the job. Tune in later for our second post in this series about what it means to be part of a culture that cares even when we're off the clock! Read on to discover more about our UPMC experience!
On the Job
There are three words that come to mind when we think about culture on-the-job here at UPMC. They are teamwork, encouragement, and values. Since beginning as FMRs at UPMC, all of us are leaning to see the bigger picture of what it means to be part of a culture that cares.
Teamwork
Alana DeLuca: "When I first started my job as a new FMR, there was a lot to learn in a short time span; with that being said, I never feared to reach out to my managers or even fellow FMRs for guidance or answers. Everyone is always extremely willing to help one another in a work or personal environment. Teamwork is of great value within UPMC and is a crucial part of the UPMC FMR experience. I work closely with my department along with other FMRs to complete the challenging tasks and provide integral information to help UPMC's health care system function on a daily basis."
Encouragement
Thomas Boretsky: "The culture at UPMC is something that I highly considered when accepting the FMR position. Throughout my experience at UPMC, (an 11-week internship and now as an FMR) I can say the culture is both encouraging and laid back…On an everyday basis everyone can be seen joking around, laughing, and socializing, yet at the same time remaining focused and diligent to their work and advancement in their careers. As an FMR I feel as though there are multiple people that I can turn to and ask for advice on a work project, a report, or even about my career path at UPMC, and my next rotation within the program. There is no shortage of people that will lend a hand and encourage me, and that is something I admire about the culture at UPMC. Everyone wants to help whenever possible."
Values
Jonathan Fischer: "Each company that I interviewed with had missions, visions, and values. However, at UPMC it is evident that each employee demonstrates these values in their everyday work. From day one, I found that my team was very welcoming and respectful…Similar in the criteria for selecting which college I wanted to attend, I wanted to make sure that I fully understood the culture of the company in which I would start my career. I can now say with confidence that the culture at UPMC is amongst the best in the corporate world."
Together, alongside our peers, co-workers, and leadership we are all active in making a meaningful difference in the community, and creating a culture that cares. The combination of our internal and external culture drives positive changes for our community and helps us lead the transformation of health care.
---
Interested in becoming a #UPMCFMR? With a full-time salary and full-time benefits, you will gain high-level exposure to all of our executives and gain valuable industry experience while you're at it! Upon completion of the program, graduates are highly sought after for complex roles across the organization. Learn more about UPMC's FMR program.