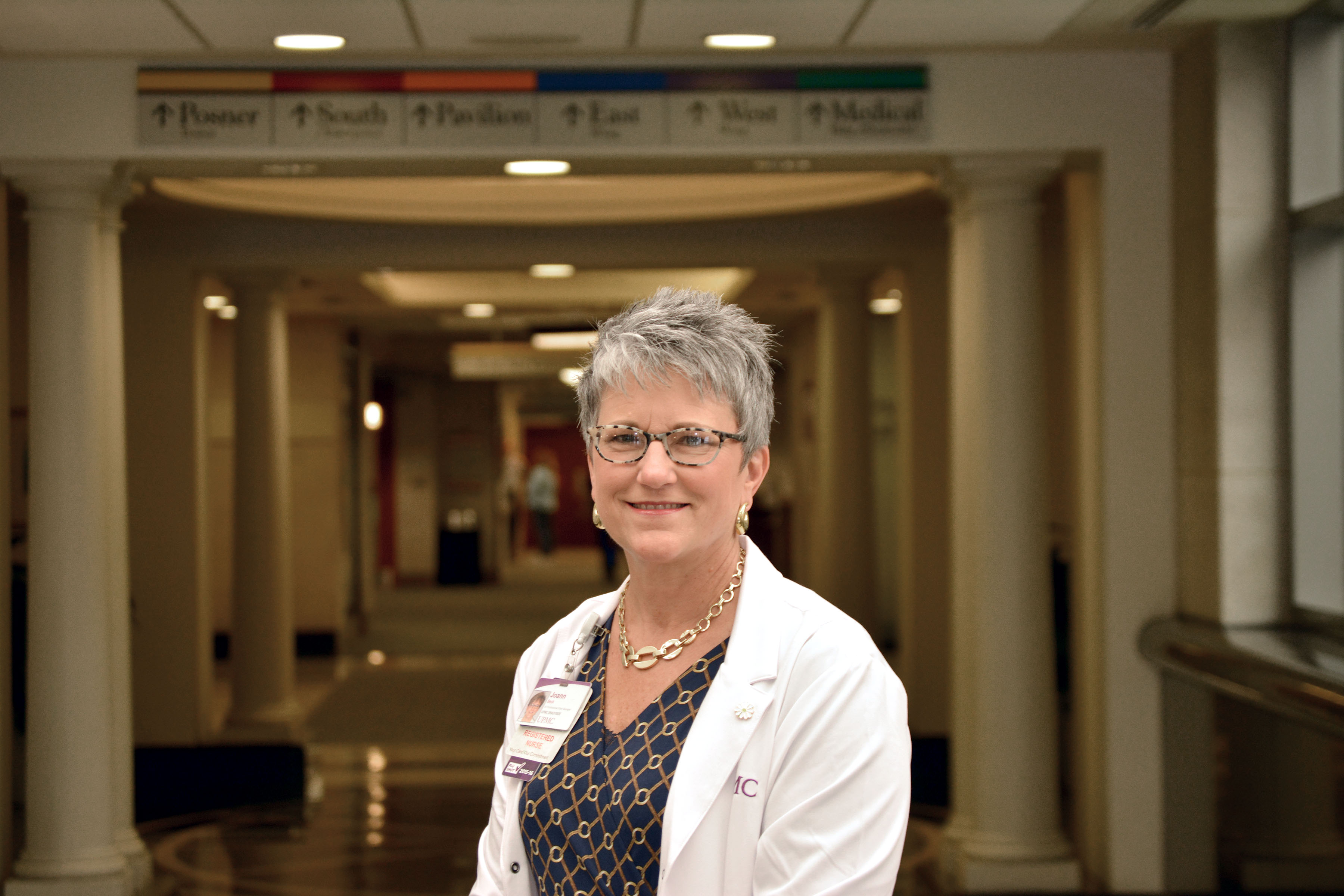 JoAnn Beck and Becky Miller are passionate about their roles as Senior Professional Care Managers – learn more about the benefits and challenges of their careers, here! 
The right patient gets the right care in the right way at the right time, every time. No one lives this mantra more than a Professional Care Manager.
Healing is just one aspect of a hospital stay. There are many clinical opinions, specialist referrals, treatment choices, and financial considerations at play – all of which can be confusing and overwhelming to navigate. Patients and their families need an advocate, someone who foresees their needs, knows their options, and begins strategizing their way home from the moment of admission!
We're currently seeking Professional and Senior Professional Care Managers to coordinate patient care plans at UPMC Presbyterian and UPMC Shadyside. The Professional Care Manager is an expert in resource management, a master of regulatory compliance, a superb communicator, and above all a compassionate partner for each individual patient. Able to balance complex clinical scenarios with patients' social, emotional, spiritual, and economic needs, the Professional Care Manager is a strong clinician who works closely with physicians, nurses, and other caregivers to assist in progressing patients along the continuum of care while minimizing risks, delays, and unnecessary costs.
Whether you're a current Care Manager seeking an exciting new role in a fast-paced inpatient setting, or an experienced RN wanting to take the next step in your career, this could be the opportunity you're looking for. Apply today!