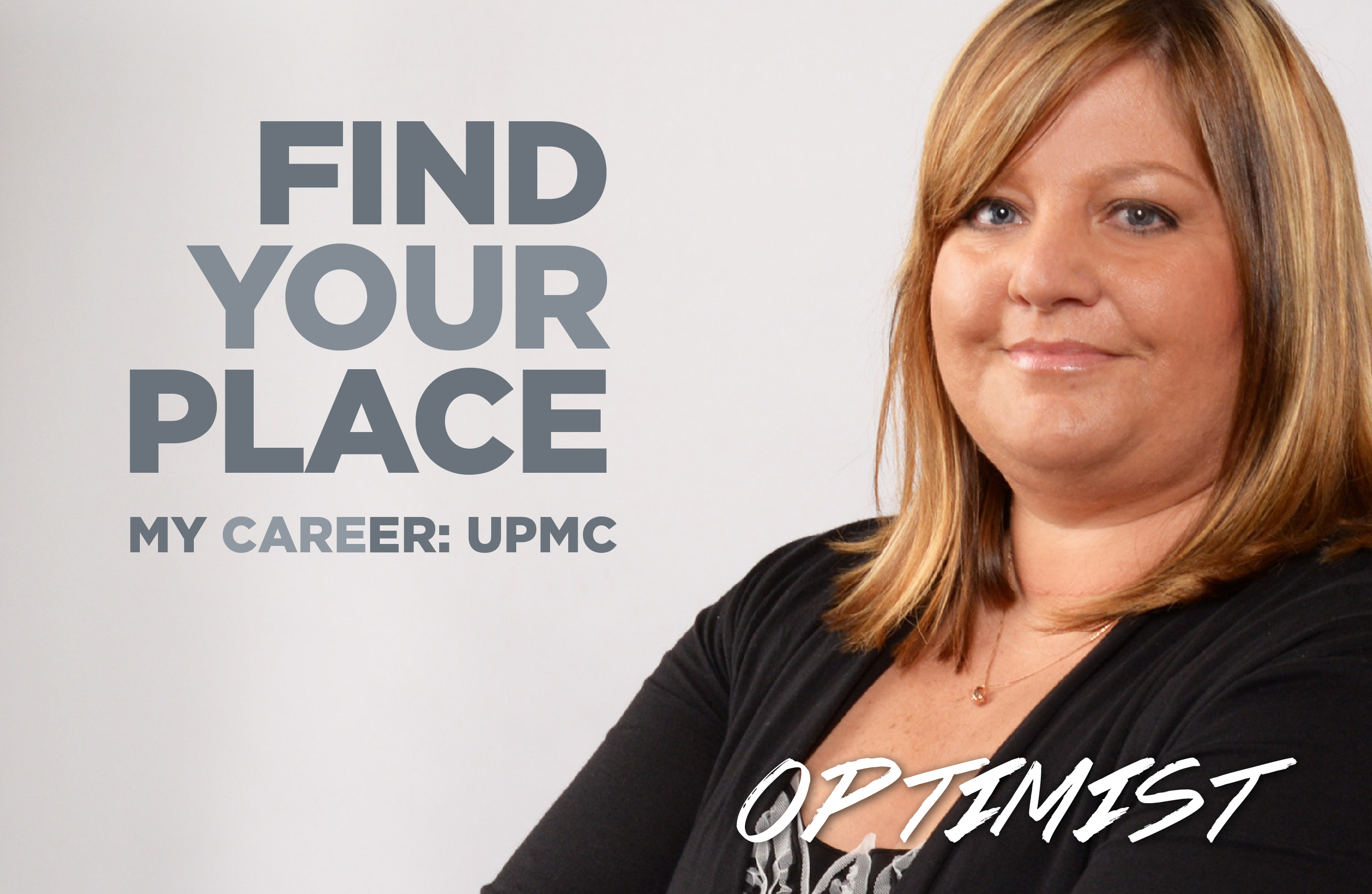 For the first time in my life I enjoy what I do for a living.  I am a Senior Claims Examiner for the Health Plan and I started with the company 3 ½ yrs ago.  At first, I was skeptical about joining such a large corporation, but I soon found out  it would be the best choice I ever made.
The supervisors and managers made me feel welcome from the beginning and always made sure I had the necessary tools to get my work done.  The eagerness, the willingness and the "we won't let you fail attitude" made me feel comfortable. I wasn't afraid to ask any questions or feel silly if I did.
I enjoy having some flexibility in my work schedule.  With supervisor approval, I may use flextime if there is an appointment I need to go to and not have to use Paid Time Off.  Also, I am fortunate enough to be able to work from home, a benefit granted by my supervisor based on my production and quality of work.
There are also plenty of opportunities to advance. Supervisors and managers encourage advancement within the company, whether it be on their team or someone else's team.  Your strengths will be recognized and rewarded.
I recently had the opportunity to train a group of new hires for the inventory I work on a regular basis.  It was so rewarding to know that I was laying the ground work for their future success.  We work in an environment where learning is ongoing, and team members are appreciative and receptive to new learning opportunities.
We are very TEAM based where I work and I love that, but I also appreciate that I can also work independently.  Someone is always willing to step up and help out another when it is needed.  We are all in this together and I like to be a part of a team who is willing to learn and has a positive attitude toward one common goal–be the best that you can be.
So I guess I shouldn't say I love my job, rather, I love the career I have chosen and couldn't be happier that it is with UPMC.
Lori Smith, Senior Claims Examiner