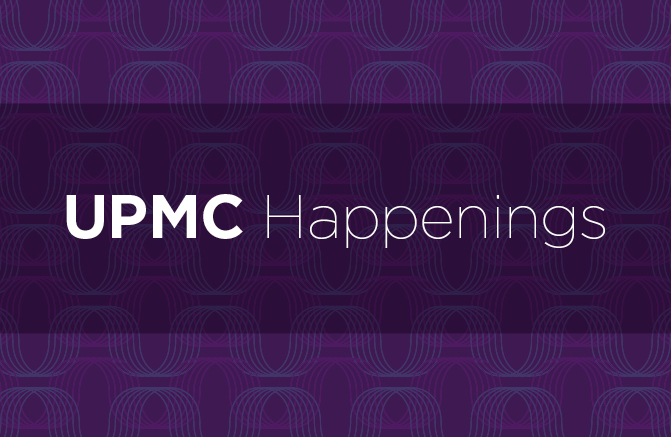 Welcome to UPMC Happenings, our most up-to-date list of upcoming recruitment events! Explore exciting career opportunities, and learn how you can make a difference with UPMC.
---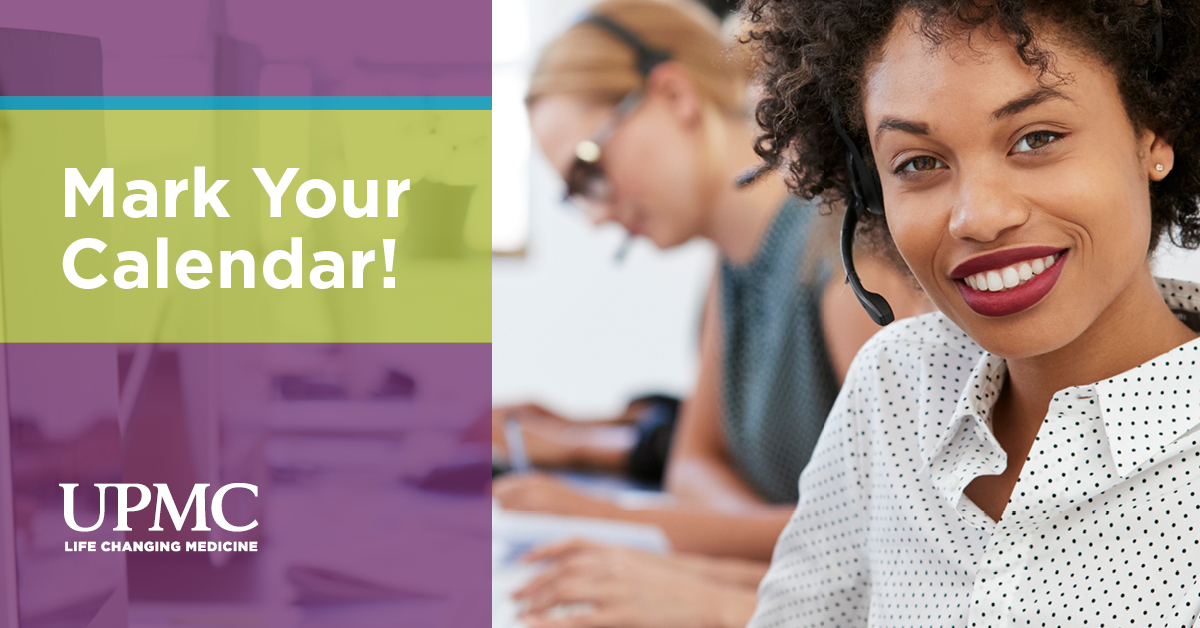 UPMC Health Care Concierge Career Fair
Do you have strong customer service, organizational, and analytical skills? Are you looking for a career that offers personal development and plenty of room for growth? If so, create your dream of a new career with our growing team at UPMC Health Plan!
UPMC Health Plan is currently seeking star candidates for full-time, part-time, and temporary health care concierge associate roles.
Join us on Tuesday, Oct. 15 at the US Steel Tower and create an exciting future for yourself with the largest employer in Pennsylvania. Don't miss this exciting opportunity!
Event Details
Tuesday, Oct.15, 2019 from 8 a.m. to 6 p.m
US Steel Tower – 6th Floor
600 Grant St., Pittsburgh, PA 15219
Learn More
What Can We Offer You?
Competitive pay – $16.18 hourly
Complete benefits package
Defined career path with opportunities for growth
Commitment to service excellence
Close-knit work environment
What to Bring
A copy of your resume
A photo ID for security
Stop in anytime throughout the day! Hiring managers will be on site and looking forward to meeting you!
---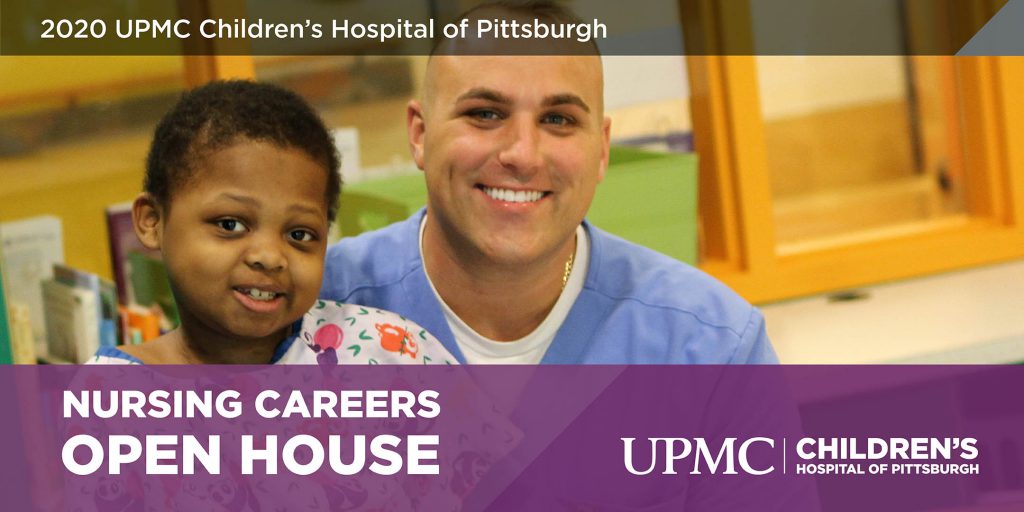 2020 UPMC Children's Hospital of Pittsburgh Nursing Careers Open House
Do you have a passion for pediatric nursing? Would you like to build your career at the No. 8 ranked children's hospital in the nation? Are you an experienced RN, a recent nursing graduate, or an upcoming graduate nurse in 2020?
UPMC Children's Hospital of Pittsburgh is hosting their annual nursing open house for nurses of all experience levels. You'll have the opportunity to get acquainted with our facility and learn more about our hiring process. You'll also be able to meet with nursing leadership and recruitment staff, as well as tour our Magnet® recognized facility.
Join Us
Saturday, January 11, 2020
UPMC Children's Hospital of Pittsburgh
Rangos Research Center, 3rd Floor
Learn More
You will choose to attend one of two sessions, each lasting approximately four hours. The first begins at 8:30 AM and the second at 10:00 AM. Based on your availability, please select your preference when you RSVP.
You will receive an email confirmation from a recruiter closer to the event with additional details.
How to Prepare
Bring 6 to 10 copies of your resume to give to UPMC nursing leaders.
Explore this list of the 21 units available at UPMC Children's, and choose 4 to 6 units of interest in advance so you can maximize your time.
Come prepared with open-ended questions for your conversations with nursing leaders.
Want to get a head start right now? Visit our Careers site and get started on your application today!
More Information
Located in the Lawrenceville neighborhood of Pittsburgh, PA, UPMC Children's Hospital of Pittsburgh is ranked No. 8 on the Best Children's Honor Roll from U.S. News and World Report. UPMC Children's is committed to the highest standard of patient care, with 85% of our team of nurses at a BSN level or higher. We are committed to increasing that percentage to 90% by 2020, so nurses who have received their BSN will be prioritized.
Our inpatient nursing positions work rotating shifts. You will manage and provide patient care activities for a group of patients and their families through the application of independent judgment, communication, and collaboration with all team members. The title and pay rate for nursing positions vary depending on education and years of experience.