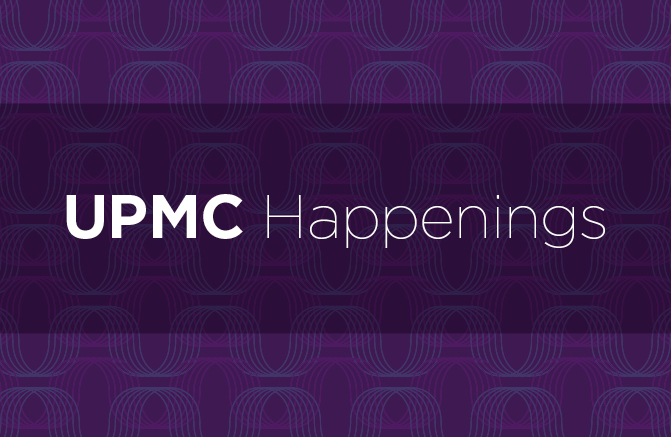 Welcome to UPMC Happenings, our most up-to-date list of upcoming recruitment events! Explore exciting career opportunities, and learn how you can make a difference with UPMC
Jump to Event
---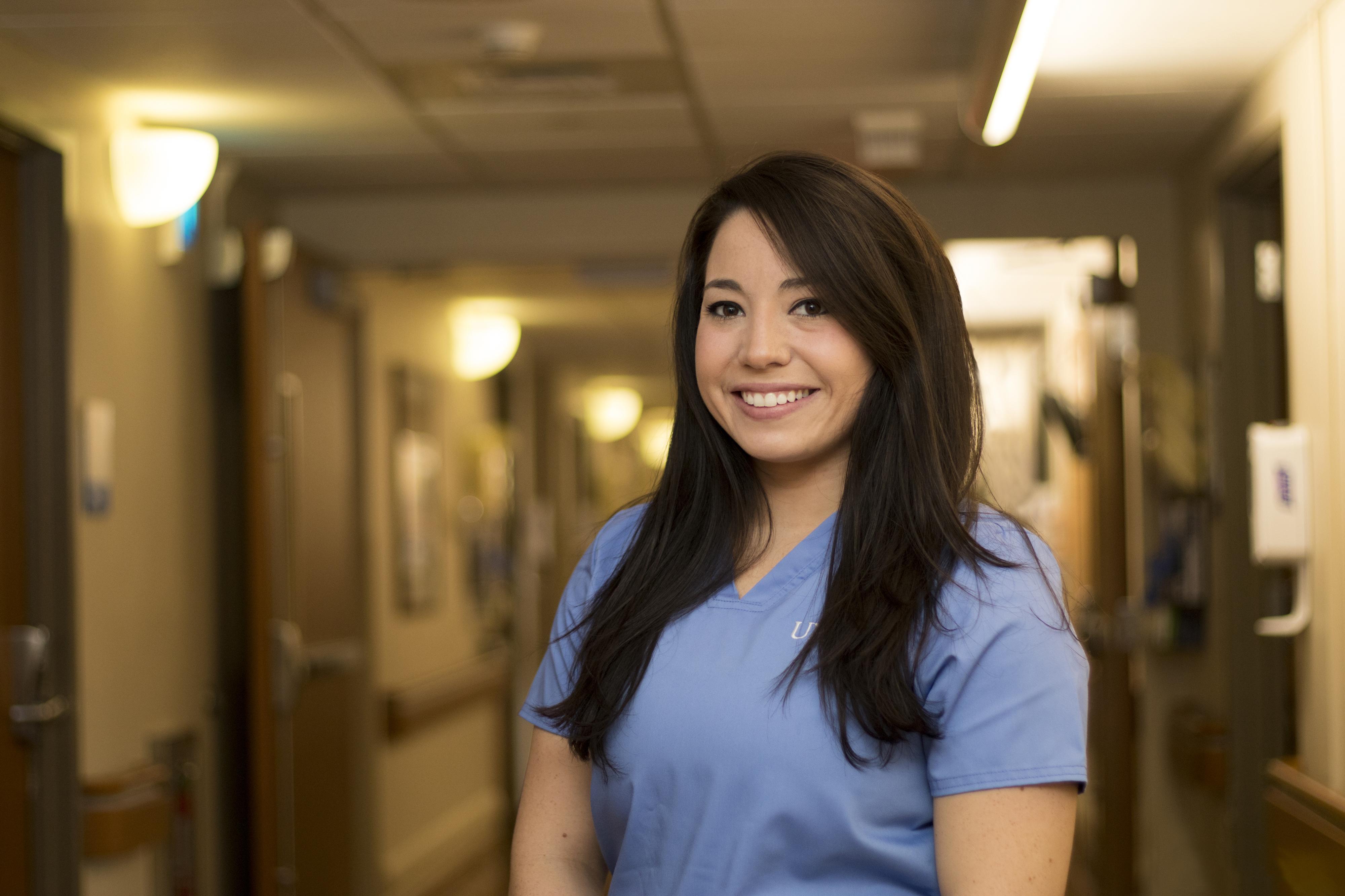 UPMC Cranberry Place CNA Open House
If you're a certified nursing assistant (CNA) looking for a rewarding new opportunity, or if your passion for helping others has inspired you to learn more about becoming a CNA, we value your dedication to making a difference. Join us for an open house at UPMC Cranberry Place to learn more about CNA career opportunities with plenty of opportunity for growth and development.
Join Us
Tuesday, April 23, 5 to 8 p.m.
UPMC Cranberry Place
5 St. Francis Way
Cranberry Township, PA 16066
Learn More
What You Can Expect
Meet with recruiters and hiring managers to learn about our CNA openings, what it's like to work at Cranberry Place as a CNA, the benefits we offer, and more.
Tour the facility and interview with hiring managers.
Learn more about how to apply, the onboarding process, and available sign-on bonuses.
Enjoy complimentary food and beverages in a relaxed, friendly environment.
---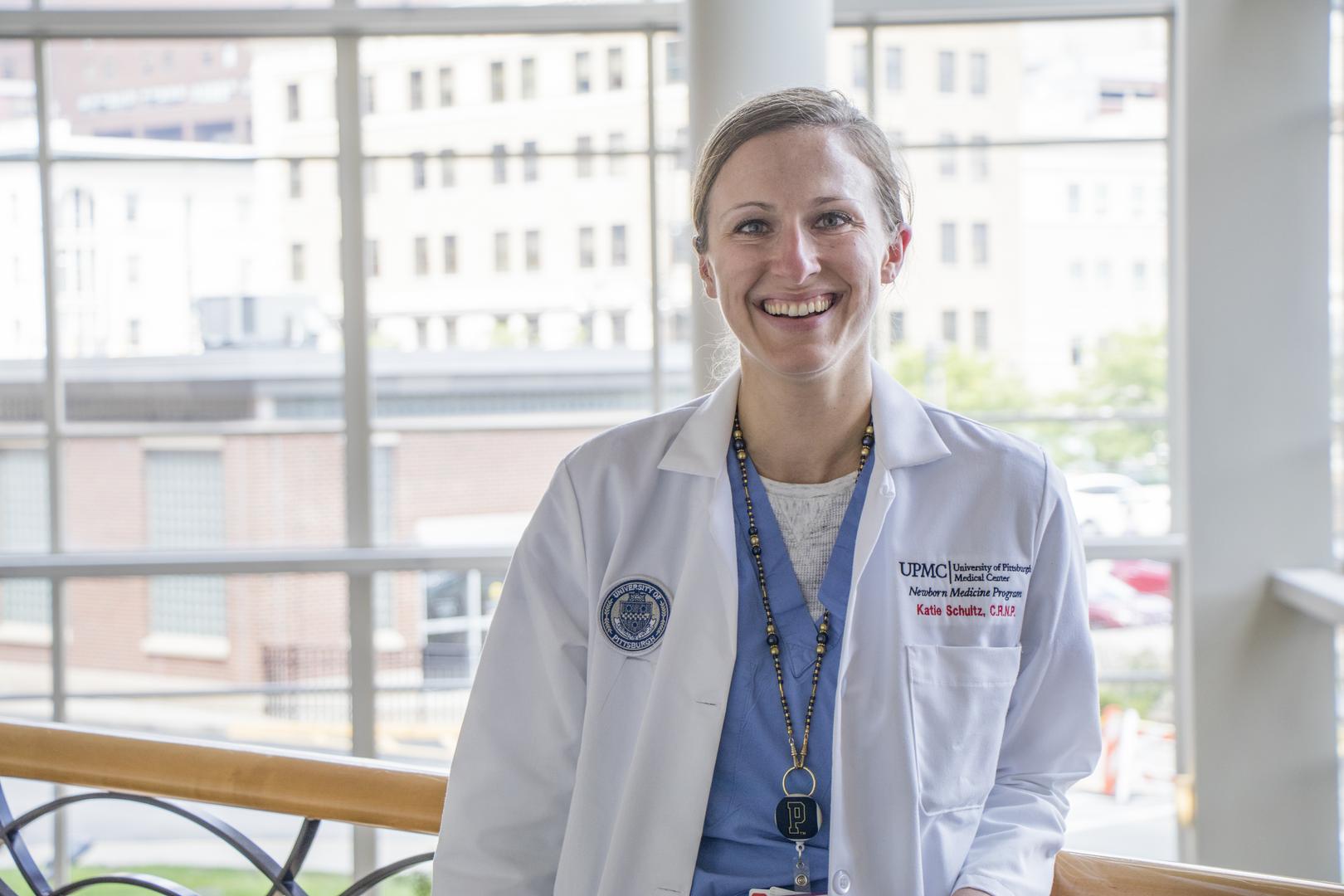 UPMC Advanced Practice Provider Spring Career Event
Join us for an afternoon including a career fair, on-site pre-screenings, and networking. You will have the opportunity to meet with hiring managers to learn about their respective areas and specialties, learn how you can continue to grow professionally through our unique Advanced Practice Provider (APP) clinical ladder, and find out how to get your foot in the door!
Join Us
Tuesday, April 30, 3 to 7 p.m.
UPMC Herberman Conference Center at UPMC Shadyside
5230 Centre Avenue
Pittsburgh, PA 15232
Learn More
Agenda
3-3:15 p.m.
Registration, 2nd Floor
3:15 p.m.
Welcome APP Speaker
3:35 p.m.
APP State of the Union
Talent Acquisition Partnership
4-6 p.m.
Career Fair with APP Hiring Managers – Open Conference Room
4-7 p.m.
One-on-One Pre-Screenings with Hiring Managers – Room 202 A-B
6-7 p.m.
Getting Your Foot in the Door Sessions – Room 202C
Current Opportunities
University of Pittsburgh Physicians (UPP) Emergency Medicine
UPP Critical Care Medicine
UPP Pediatrics
UPP Orthopaedics
UPP Hospitalists
UPP Cardiac Surgery Resident Program
UPP Pulmonary
UPP Neurosurgery
UPP Transplant
UPMC Cancer Centers (Hillman/Hematology Oncology multiple sites)
UPP Heart and Vascular Institute
UPP Community Medicine Incorporated (Walk-In Centers)
And more!
Registration will close on Tuesday, April 23. Pre-screenings will be scheduled on a first come, first served basis, so register today!
---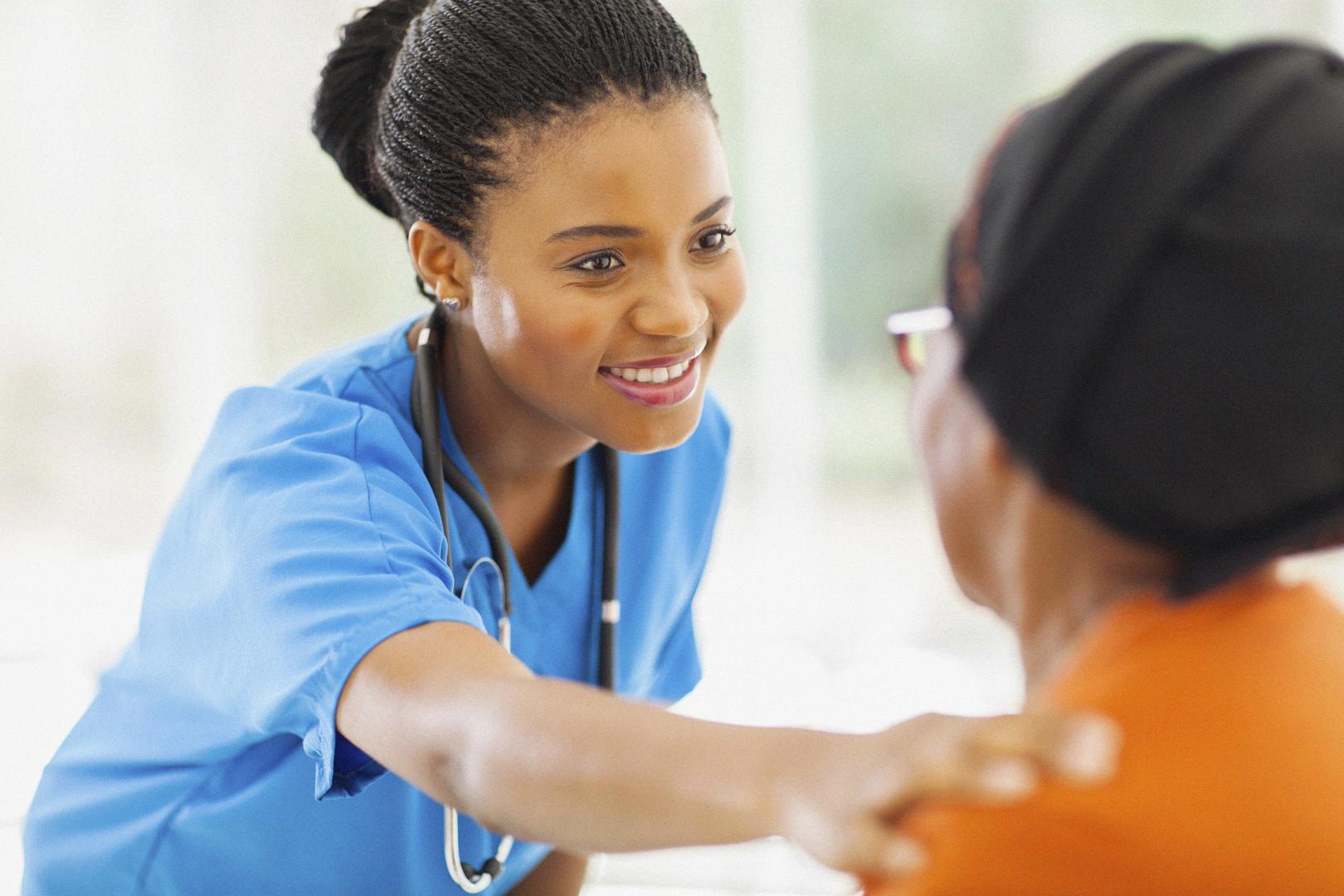 Weatherwood Manor Career Open House
Are you a talented licensed practical nurse, environmental associate, food service attendant, or nursing assistant? Join us at Weatherwood Manor in Greensburg, part of UPMC Senior Communities, for an open house!
You will have the opportunity to learn about our opportunities, interview with hiring managers, network with recruiters, and find out how a career at Weatherwood Manor could be the perfect fit for you.
Join Us
Tuesday, May 14 10 a.m. to 6 p.m.
Weatherwood Manor
896 Weatherwood Lane
Greensburg, PA 15601
UPMC Total Rewards
UPMC is proud to offer employees a robust Total Rewards benefits package which includes medical benefits, tuition assistance, a nursing sign on bonus, premium shift differentials, and more! Ask about our Total Rewards benefits!
---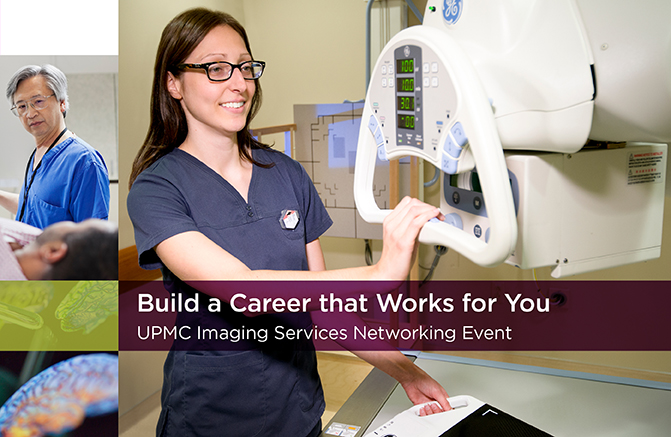 UPMC Imaging Services Networking Event
Are you are an upcoming graduate or an experienced professional interested in an imaging career where you can reach your potential? Grow with UPMC Imaging Services! Our new imaging career ladder was created to help you grow professionally, with opportunities to develop your skills and advance into leadership roles. Don't miss your chance to explore rewarding career opportunities in our innovative, cutting-edge facilities. Join us for an afternoon of networking and professional development, meet with recruiters and representatives from UPMC imaging facilities, and enjoy appetizers and refreshments on us!
Event Details
Thursday, May 16 from 5 to 7 p.m.
Southern Tier Brewing – Pittsburgh
316 North Shore Dr.
Pittsburgh, PA 15212
Walk-ins are welcome!