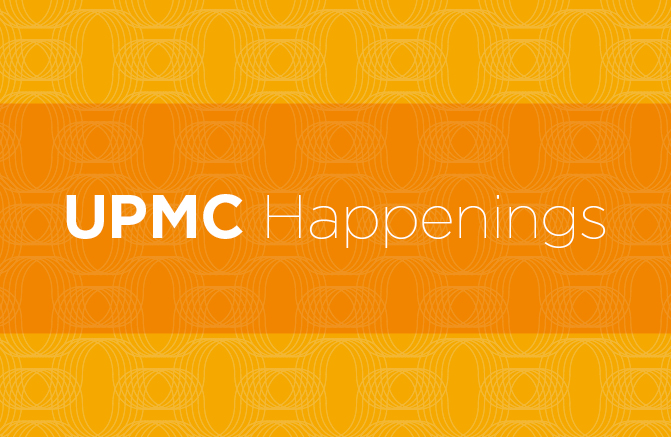 Welcome to UPMC Happenings, our most up-to-date list of upcoming recruitment events! Explore exciting career opportunities, and learn how you can make a difference with UPMC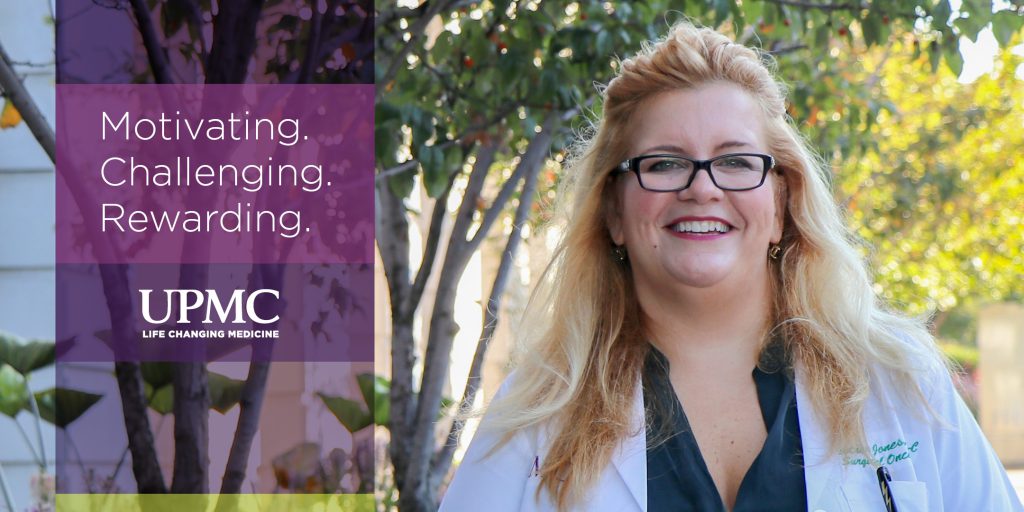 UPMC APP Networking Night

Erie PA | Thursday, June 14
If you are an experienced or new graduate advanced practice provider (APP) looking for your next career move, drop by after work or class to hear about opportunities in our northern region. We look forward to meeting you in this relaxed setting to share the inside scoop on current openings and opportunities at UPMC!
Event Details
Thursday, June 14, 5 to 7 p.m.
The Brewerie at Union Station
123 W 14th St., Erie PA 16501
What to Expect:
Meet APP recruiters
Meet hiring managers
Good food!
Second Annual UPMC APP Innovation Expo – Educational Showcase
Back by popular demand!
Allison Park, PA | Friday, June 29
Event Details
Friday, June 29, 7:30 a.m. to 3:30 p.m.
Cumberland Woods Village (Behind UPMC Passavant)
700 Cumberland Woods Drive
Allison Park, PA 15101
Free Parking
What to Expect
Lectures from our APP experts
Career Fair with our APP hiring managers
Good food and networking fun
Registration closes June 22. If you are a student, ask your faculty for extra credit if you attend this educational event.
For questions, Contact Rise` at 412-667-6175.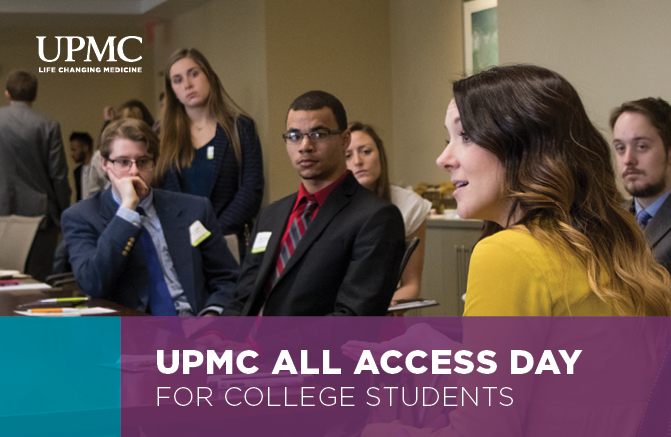 UPMC  All Access Days for College Students
Are you ready to take your first step into the professional world? Join us for a half-day program to get a behind-the-scenes look at what it's like to work at UPMC and UPMC Enterprises. You'll learn about our internship and full-time opportunities for students in fields throughout UPMC, and our recruiters will be there to network with you and help you prepare.
Are you wondering what recruiters look for in candidates? Worried that your resume could be stronger, or that you won't know how to answer interview questions? Whether you're studying nursing, business, or anything in between, we're here to help you make your mark.
What to Expect
Hear from a current intern or a UPMC employee who started his or her career here as a student
Pose all your application, resume, and interview questions to a panel of UPMC recruiters
Learn how to make a great impression during one of our professional development activities (past activities have included resume building, mock interviews, elevator pitches, and networking tips)
Take your first steps toward your future with confidence. Join us at one of our All Access Days for College Students!
Upcoming Event Dates
July 13, 2018
August 10, 2018
September 14, 2018
Please check the event registration page, for dates and times may have changed.
UPMC Community All Access Day Events
Looking for a chance to network with UPMC recruiters? Join us at our next Community All Access Day event to brush up on your interview skills and learn more about exciting career opportunities!
Upcoming Event Dates
June 6, 2018
July 18, 2018
August 1, 2018
September 5, 2018
Please check the event registration page, for dates and times may have changed.