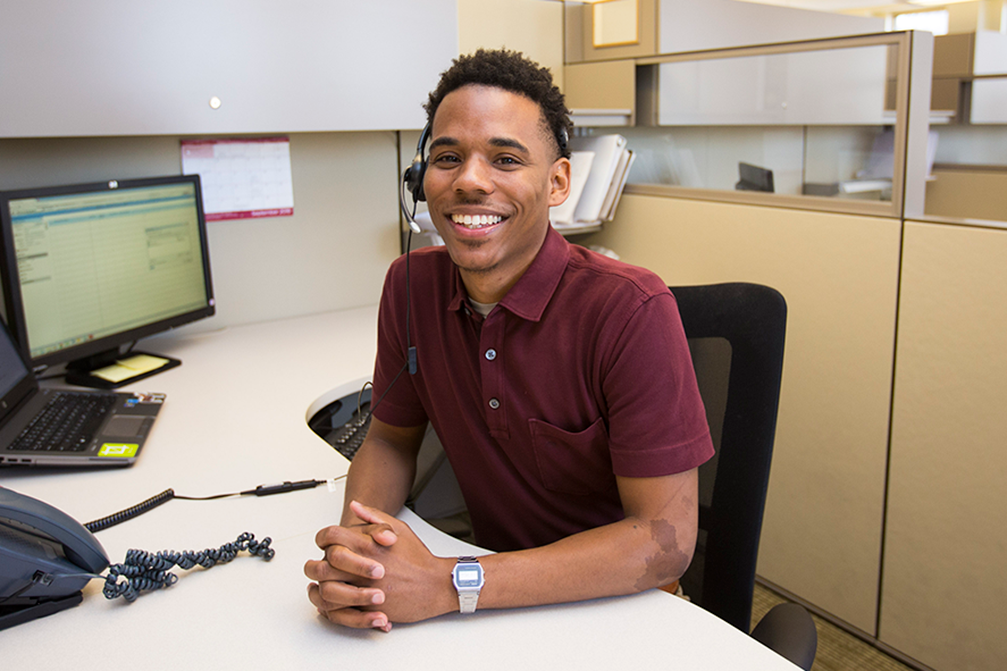 Welcome to UPMC Happenings

, our most up-to-date list of upcoming recruitment events! E
xplore exciting career opportunities, and learn how you can make a difference with UPMC.
APP Essentials Expo, Northern Region
Are you a recent or upcoming physician assistant or certified registered nurse practitioner graduate? Don't miss our APP Essentials Expo hosted at UPMC Hamot, a one-time event featuring networking opportunities with advanced practice provider speakers and the chance to connect with hiring managers for our northern sites. Come hear APP presentations and let's get connected for future career opportunities at UPMC! This will be a board review format to prepare for your upcoming certification exam.
Continental breakfast and lunch will be provided. Lecture topics will include: UPMC APP Highlights, Health Care and Beyond: Creating the New Culture of Medicine, Cardiology Pearls, Emergency Medicine: Sorting the Sick, Family Medicine: Fast and Furious Overview of ID, HTN & DM, The APP in Critical Care Medicine, and more.
Saturday, July 21 from 8:00am to 3:15pm 
UPMC Hamot
North Complex Auditorium
201 State Street
Erie, PA 16550
Register to attend by Friday, July 14. For questions, please contact our APP Recruiter, Elizabeth Kaplan at 412-864-4168.
UPMC Health Plan Temporary Career Fair 
Do you have strong customer service, organizational and analytical skills? Are you looking for an opportunity that offers personal development and the ability to work with a high functioning team? If so, join us on August 2nd to discuss temporary opportunities with our Member Services, Enrollment, and Medicare Sales Departments at the UPMC Health Plan!
UPMC Health Plan is currently seeking star candidates to support roles including Customer Service Representative, Customer Service Representative (Medicare Sales), and Enrollment Specialist on temporary assignments.
Wednesday, August 2 from 1 pm to 7 pm 
U.S. Steel Tower
600 Grant Street
Pittsburgh PA 15219
Learn more and submit your application here. Once your application is reviewed, selected candidates will receive an email with further event details.
UPMC Service Worker Recruitment Event
Visit us at our upcoming service worker career event to learn about exciting opportunities at various UPMC locations!
Thursday, August 10 from 11 am to 5:30 pm 
UPMC Lemieux Sports Complex
8000 Cranberry Springs Drive
Cranberry Township, PA 16066
What You Can Expect:
On-site interviews for entry-level healthcare support positions in areas like food service, patient transportation, and environmental services
The chance to start a rewarding career with an industry-leading organization
A peek inside the official practice and training facility for the Pittsburgh Penguins
Delightful refreshments
Hourly raffle drawings for gift cards
And much more!
Email helsingsb@upmc.edu or visit careers.upmc.com and submit your information to job ID 1700010N. Hope to see you there!
Weekend Career Fair: UPMC Health Plan Member Services & Enrollment 
UPMC recruiters will be hosting a weekend job fair at Monroeville Mall at our UPMC Health Plan store August 11 through August 13. Take advantage of this opportunity to start your winning career here at UPMC in the areas of Member Services and Enrollment Departments! Positions will be based out of US Steel Tower and on the North Side of Pittsburgh. Stop by to get more information about open positions, and have a chance to submit your resume and have a first interview with members of our recruitment team!
Friday, August 11 from 5 pm to 8 pm  
Saturday, August 12 from 10 am to 8 pm 
Sunday, August 13 from noon to 5 pm
UPMC Health Plan Store, Monroeville Mall
200 Mall Circle Drive
Monroeville, PA 15146
UPMC Health Plan Member Services & Enrollment Career Fair 
Are you looking for a career that offers personal development and plenty of room for growth? If so, create your dream of a new career with the Member Services and Enrollment Departments at the UPMC Health Plan! We currently have several openings for full-time Customer Service Representatives, Enrollment Specialists, and COB Verification Processors to join our growing team and are hoping that you can join us at our recruitment event on Monday, August 14.
Monday, August 14 from 8 am to 6 pm
Pittsburgh Marriott
112 Washington Place
Pittsburgh, PA 15219
Learn more about open roles and submit your application here!
UPMC Community All Access Day Events
Looking for a chance to network with UPMC recruiters? Join us at our next Community All Access Day event to brush up on your interview skills, and learn more about exciting career opportunities!