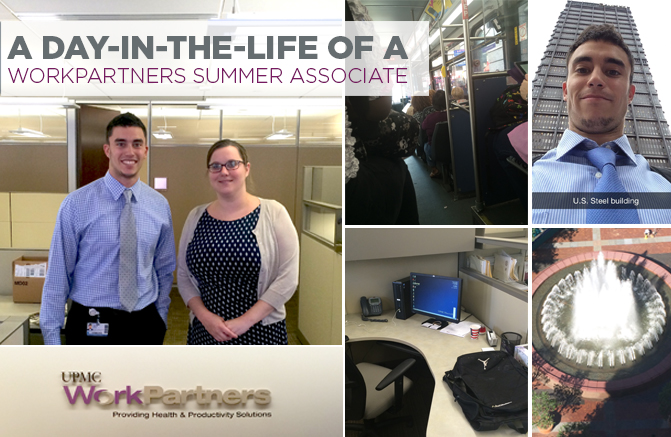 My name is Jacob Dindak and I had the fortunate opportunity to be a 2015 UPMC WorkPartners Summer Associate! I loved my job this past summer, and hope that you will enjoy working for UPMC as much as I did. To give you a little perspective, here's a visual glimpse at a typical day as a WorkPartners Summer Associate! Enjoy!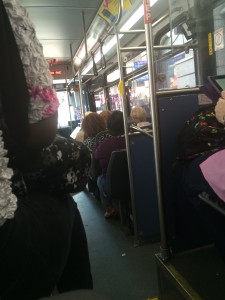 I started my day by taking the bus into the town #PortAuthority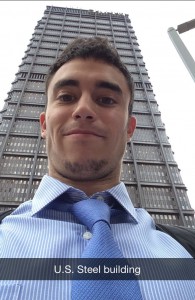 Next I walked to my building #SteelTower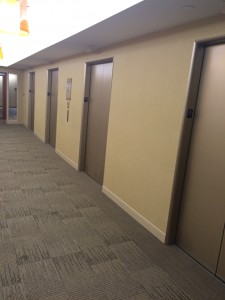 I took the elevators up to the 8th floor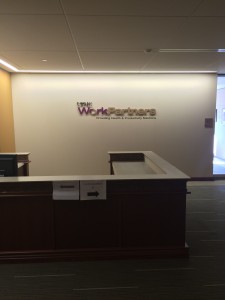 The WorkPartners entrance way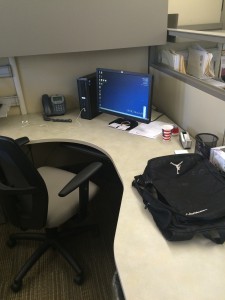 My cube-style workplace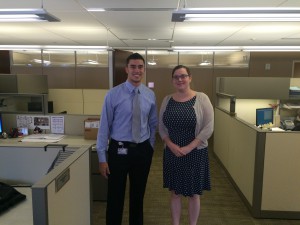 Every morning, there was a meeting with our manager Sarah to go over the day's tasks
Generally, I ate lunch either outside on the terrace, or in the break room
There you have it! Now you know what it is like to be an intern at UPMC WorkPartners. I am truly blessed to have received this opportunity. It was a wonderful experience and I am positive it will serve me well in my future.
Jacob Dindak, WorkPartners Summer Associate