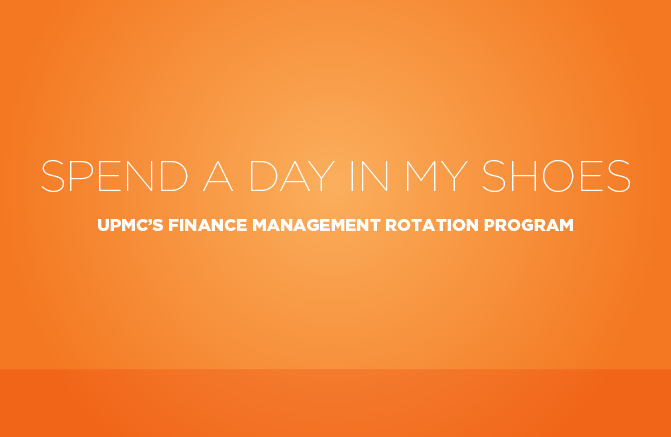 At UPMC, we know that it's never too early to start changing lives, and some of the youngest among us can bring the best ideas to the table! Enter the Finance Management Rotation (FMR) Program. In this immersive leadership development program, high-achieving recent graduates are given the opportunity of a lifetime to explore finance and accounting interests during three one-year rotations.
Our FMRs gain broad exposure to UPMC's operations, prepare for leadership roles across the organization, and build incredible relationships along the way. We asked one of our current FMRs to shed some light on what life in the Finance Management Rotation Program looks like, so read on to learn more.
---
Meet Maggie
Maggie, UPMC FMR
My name is Maggie, and I'm in my second year of the Finance Management Rotation Program at UPMC. I joined UPMC following my graduation from the College of Wooster, which is a small liberal arts school south of Cleveland, Ohio.
While I was a student at Wooster, I studied global economics and Chinese. As an FMR, I am currently working with UPMC's Cancer Centers and International Finance Teams. Come along for a glimpse of what a usual day looks like for me!
Starting the Day On the Right Foot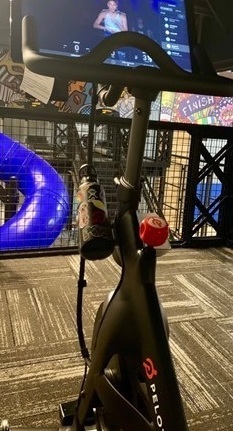 I'm proud to call myself a morning person. I love the stillness and quiet that comes with being up early, and I have found that I am much more focused throughout the day if I get my workout in before work.
I usually begin my day around 5 a.m. so I can make the most of the time before work begins. I start my day on a stationary bike with a cardio workout. Although I may get on the bike still half asleep, I can always count on an energetic cardio class to get me moving in no time!
A few mornings a week, once I have finished my ride, I head to a local yoga studio where I either teach or take a yoga class. I got my Yoga Teacher Certification nearly a year ago, so yoga is a big part of my regular routine.
I live in an apartment building within walking distance of my main work location, so every morning I get a little bit of time to enjoy the weather before I settle into the office. While I walk, I usually listen to a podcast while drinking my latte.
Nothing Routine About My Work Routine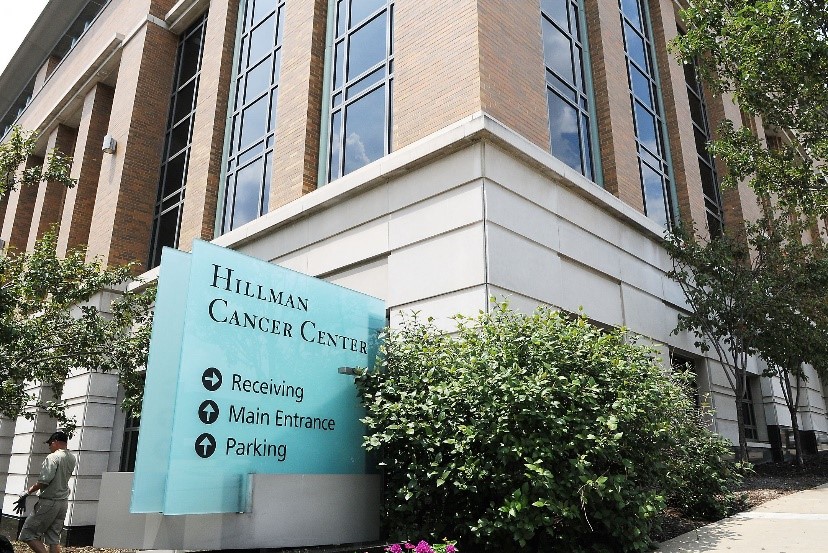 I work out of the UPMC Cancer Pavilion, located in the Shadyside neighborhood of Pittsburgh, which allows me to be close to most of my operational partners, as well as the patients that we serve. Although a significant amount of my workload is focused on UPMC Cancer Centers, I also work with our UPMC International Finance team.
I may not be located as close to those partners, but technology makes it easy to stay up to date on the latest happenings at our international sites and projects. No day is ever the same with these two finance teams, and I love how fast-paced and collaborative our department is.
Food and Fun on the Weekends
Lattes, pastries, and brunch are favorite weekend treats for me. I love to find new cafes throughout the city to grab a latte and a French pastry on a Saturday afternoon.
Pittsburgh has a great food scene, and I like to consider myself a bit of a foodie. I love to try new restaurants and pass along my experiences to others looking for somewhere new and exciting to eat.

I also love to cook, so if I'm not trying a new restaurant on the weekends, I am often trying out a new recipe in the kitchen. My mom makes a lot of Italian foods from scratch, which means pasta is what I know best, but I am always trying new things as well. Exhibit A: next week some of my FMR classmates and I are attending a macaron baking class.
I really love puppies, especially my miniature Labradoodle named Sherlock. I always say that Sherlock is my dog, but the reality is that he is the family dog that I have claimed to be my own. He lives with my parents an hour north of the city, but I try to visit him whenever I can!
---
Thank you for coming along with me for a glimpse into my usual day. Do you think the Finance Management Rotation Program could be a good fit for you or a student you know?
Click the button below to learn more and get your start in a life-changing career with UPMC.