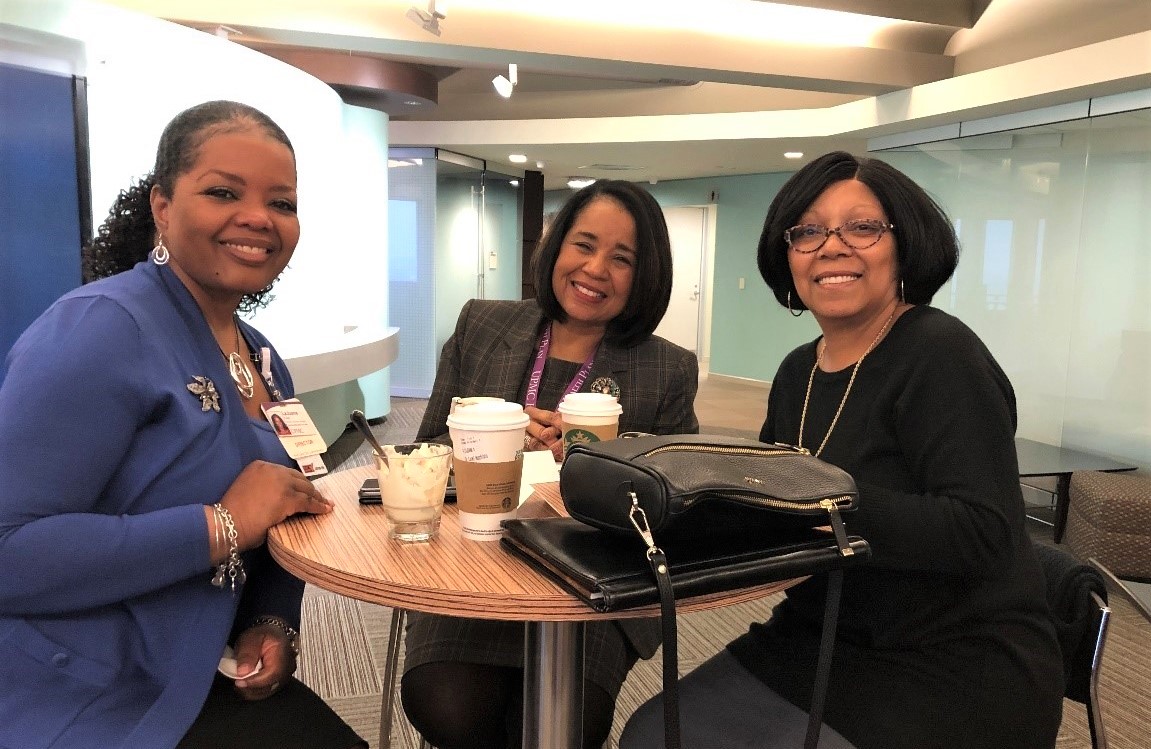 At UPMC, diversity and inclusion are core components of who we are — but we also know that they're more than just ideas. That's why we're grateful to have a team that puts diversity and inclusion into action, including employee resource groups that do the important work of supporting and empowering their peers.
These employee-led groups play an essential role in our organization; they provide an avenue for feedback and a platform for change. The Diversity Leadership Network is an employee resource group committed to serving, developing, and supporting people of color at UPMC. But what does this group mean to our people?
Meet Tonya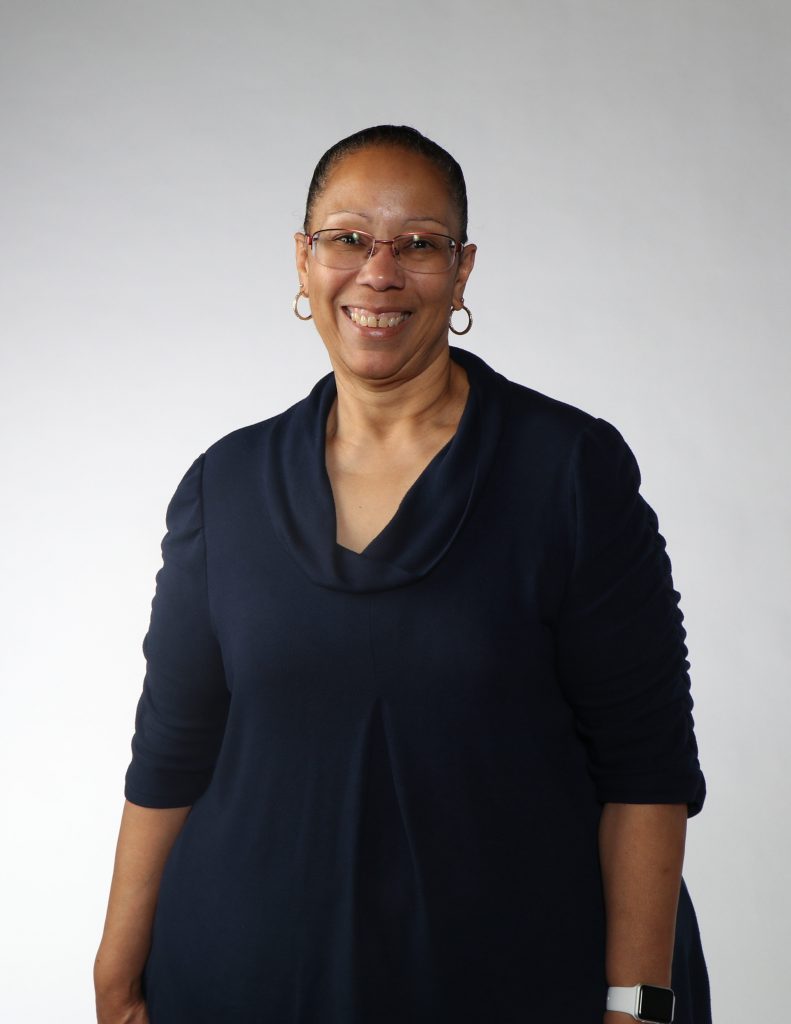 Tonya is a senior manager of Insurance Collection who has spent nearly twenty-four years in her career at UPMC, developing new skills and leading innovative solutions for teams in UPMC's Revenue Cycle. She's also an adoptive mother of two, a jigsaw puzzle master, and a mentor to those who are earlier in their career journeys. Tonya is passionate about reaching back and pulling others forward along the same path of career growth that she has been blessed to experience.
Through the DLN, Tonya is able to put that passion to work. According to Tonya, "[members of the DLN] come from all areas of the business, so we are diverse in more than one way. We are always focused on how to help others like us move forward in the organization."
Tonya and her colleagues in the DLN are committed to implementing practical tools and tearing down barriers to allow people of color to achieve their fullest potential in their careers. "I worked on a project with Human Resources where applicants were having issues trying to get through the process and know the next steps," Tonya said. "This resulted in a page being added to the applicant screens that allow you to know next steps and track the application without having to contact HR." When leaders like Tonya step up to the plate and take action, amazing things can happen!
Paul's Leadership Journey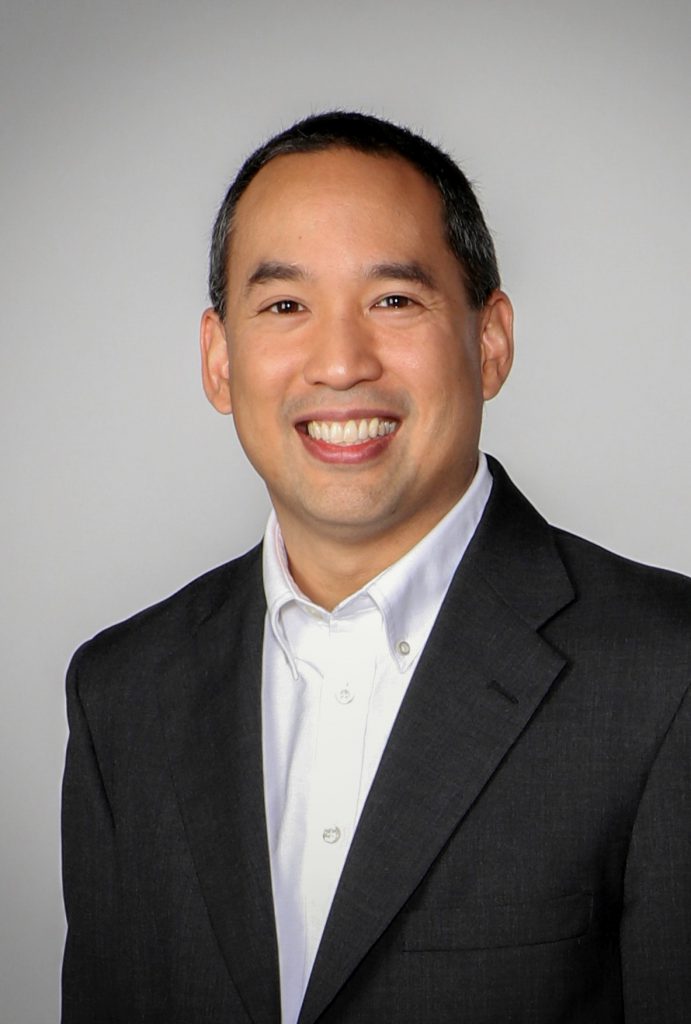 Paul, director of care management at UPMC St. Margaret, is another proud member of the Diversity Leadership Network and a recent award-winner for his compassionate care to patients in need at UPMC St. Margaret.
"Being a part of the Diversity Leadership Network has been a tremendous privilege for me as an emerging leader," Paul said. "Being able to hear first-hand about the work of the Center for Engagement and Inclusion and being able to sit down with several UPMC senior executives are opportunities that I wouldn't trade for anything else."
It's easy to "talk the talk" about building a diverse workforce and a culture of inclusion, but without action, these ideas don't mean anything. While the journey isn't over yet and there's always room to grow, we're proud to have a team of leaders who are putting their values into action and working to create the best possible culture for every employee at UPMC.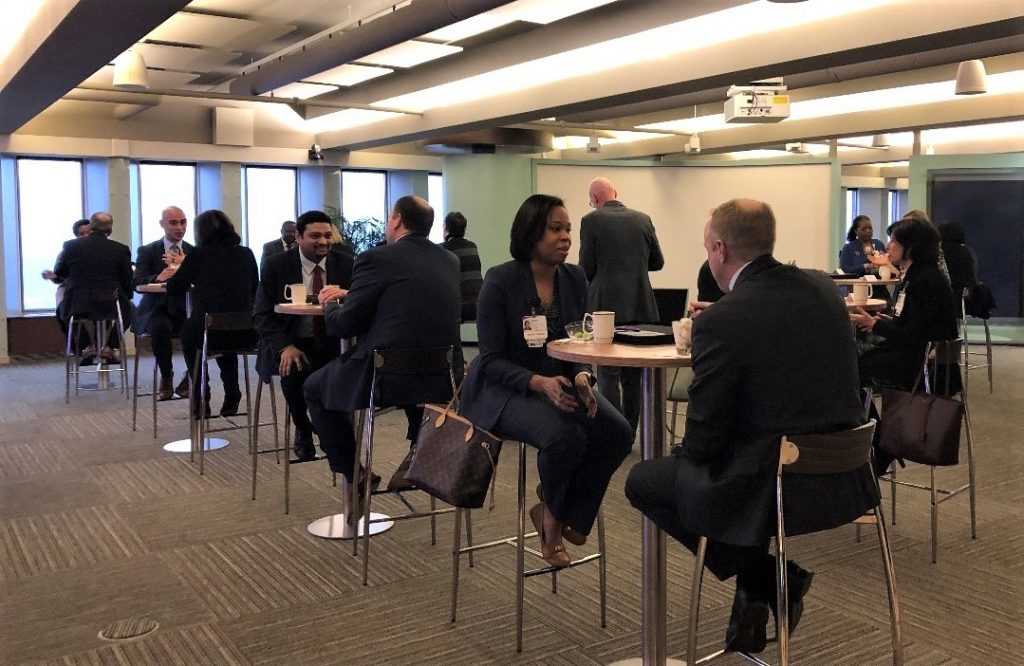 ---
Want to know more about the work of the Diversity Leadership Network and other resource groups available to employees at UPMC?
Interested in joining Tonya's and Paul's team and finding a career opportunity at UPMC that's the perfect fit for you?