Being a full-time student is hard work. For many students, the thought of pursuing a degree while also working a job to gain experience or to secure financial stability can seem a little overwhelming.
But these students from UPMC Schools of Nursing have proven that managing schoolwork while also providing quality care to patients can be a piece of cake. In fact, many of our students have found that working as a patient care technician while in nursing school allows them to learn amazing, valuable lessons and further their careers outside of the classroom.
We asked a few current students, who double as patient care technicians at UPMC Presbyterian and UPMC Shadyside, to share how they balance school and work and why they love their roles as PCTs. Here's what they said!
---
Q: What are the benefits of working as a patient care technician while in nursing school? What lessons have you learned?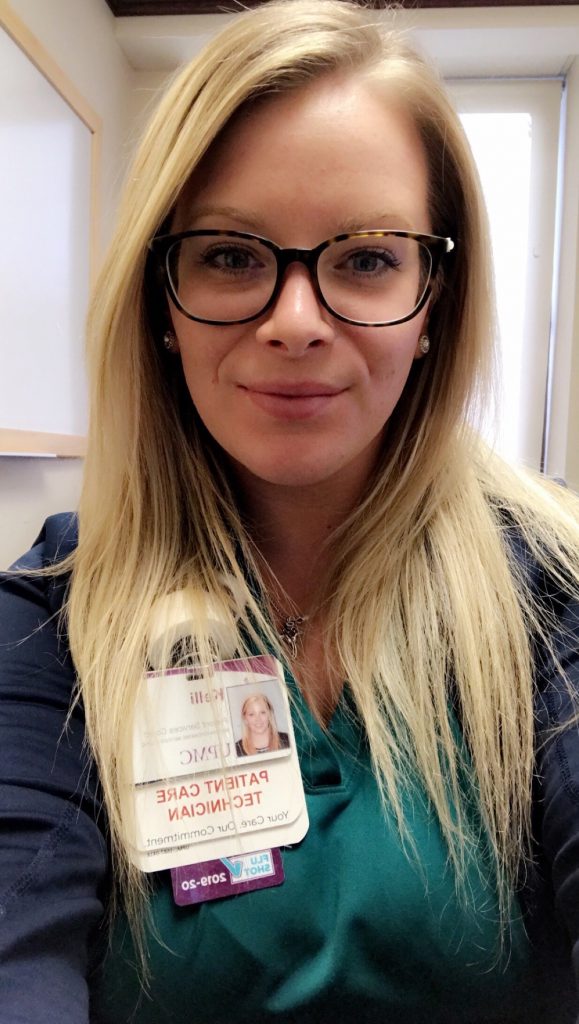 A: In the classroom you learn book material, but as a patient care technician you learn what it's truly like in the field. There are several things that I have learned from being a PCT. First, sometimes you face situations that are uncomfortable, but you must learn how to work through them, because there is only so much that a book can teach you. Second, don't be afraid to ask questions. Many nurses enjoy explaining what they do and why they are doing certain tasks, and those can be such valuable lessons.
The last lesson I've learned is to come to work eager and ready to learn. You are there for a reason, so getting the most out of the experience is crucial. – KELLY M.
---
Q: How do you balance work with school? What challenges do you face?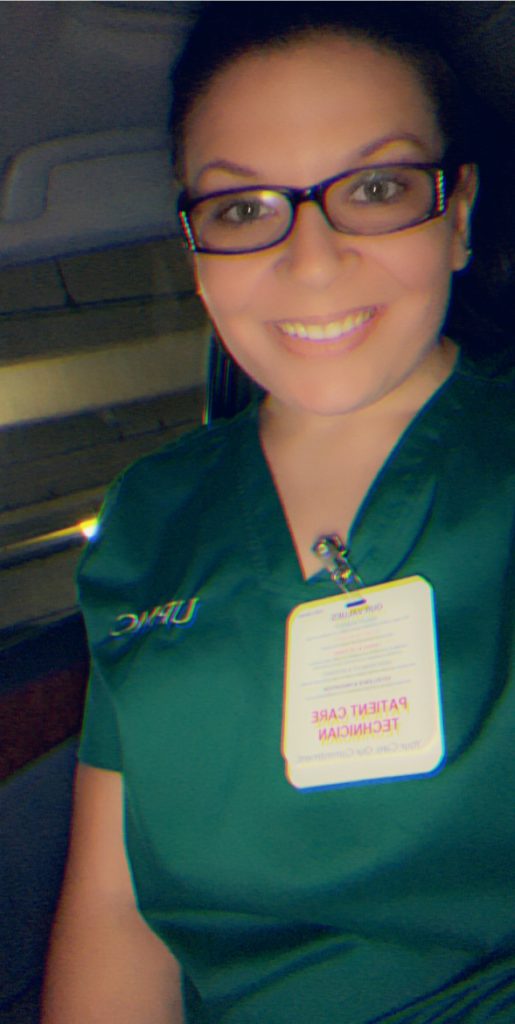 A: In my role as a patient care technician, I have been able to work around my school schedule and avoid working too much around my school exams. I usually work weekends, either 8-hour or 12-hour shifts, whichever works best for me.

At first, I was nervous that having a job as a PCT while in nursing school would be overwhelming, but it has actually built up my confidence and has not been too stressful at all. – ALEXANDRA B.
---
Q: What does a typical work day look like for you?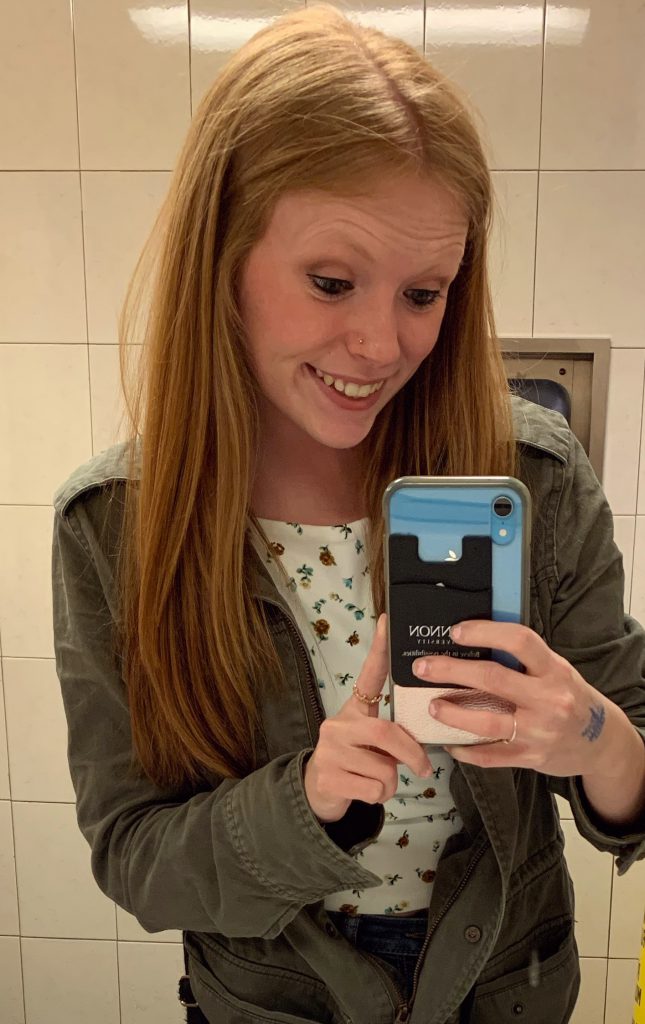 A: My usual shifts are overnight, due to my schedule, so every day is different. If I get assigned to cover the entire floor, I first start off by reviewing the reports from the previous PCT and start meeting with the patients. I always introduce myself to the patients to build their trust in me, and then I move on to the assessments, which may consist of taking vitals, doing rounds, updating whiteboards or assisting patients with their ADL's (activities of daily living).  – JAZMINE K.
---
Q: How do you think this experience is setting you up for success in your future career as a nurse?
A: Being a PCT has opened so many doors and opportunities for me. It has allowed me to gain experiences that I could never have received at clinical alone. This position has given me the ability to be comfortable talking to other staff members and asking questions when there is a learning opportunity. I have met some amazingly talented people who have gone to great lengths to teach me the things that you can't learn in a book or in a classroom.
Most importantly, I feel that being a PCT has allowed me to work on and critique my communication styles with patients. When perfecting your bedside manner, you get to listen to your patients and learn how to respond using therapeutic communication. – KELLY M.
---
Q: What do you enjoy most about working as a patient care technician?
A: The patient interaction is truly one of a kind. Whether it's being the only smile a patient sees on a given day, helping them feel better, or just talking to them, all of these "little" things make such a difference to our patients when they are in a difficult spot! – ALEXANDRA B.
---
Are you interested in learning more about building your nursing career at UPMC, in both the hospital and the classroom? Click the button below to join our Graduate Nurse Talent Network and speak with a member of our recruitment team about nursing opportunities at UPMC.