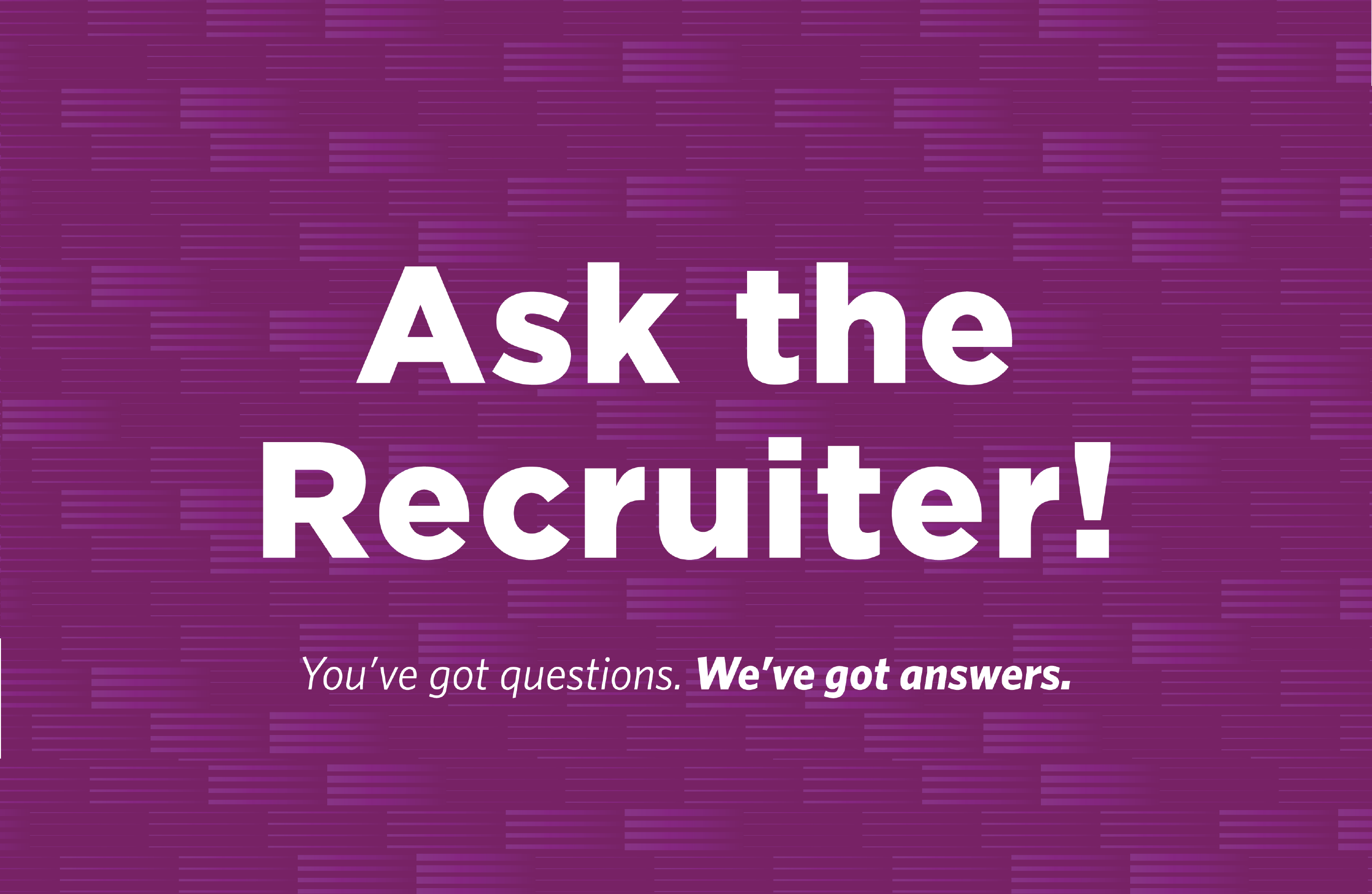 From the application process to interviewing, culture and values to career development, we are tackling your questions and curiosities one recruiter at a time. Get the inside scoop from a UPMC recruiter in our "ASK THE RECRUITER" video series, found below or on our UPMC Careers YouTube channel!
Do you hire on the spot at interviews?
Do you offer any assistance for employees who are/will be in school?
How do I stand out in the interview process?
Does UPMC promote career growth?
Do you have any tips for the UPMC application process?
Check back for more videos in our Ask the Recruiter series!